If you want to be visible on the Internet, you are interested in web page design. Because the way to be visible on the internet is through web design. When it comes to web design services, different types of services come to the fore. You can take your place in the virtual world by establishing an e-commerce site or a social website.
Is it that easy?
Not of course… It is not possible to achieve success in the virtual world just by setting up an ordinary website. You ask why? Because there are many quality websites in the market. If you don't have a quality website like one of these, you don't have a competitive edge. In this case, you can step into the process with a quality web design.
How Do You Step into the Web Page Design Process?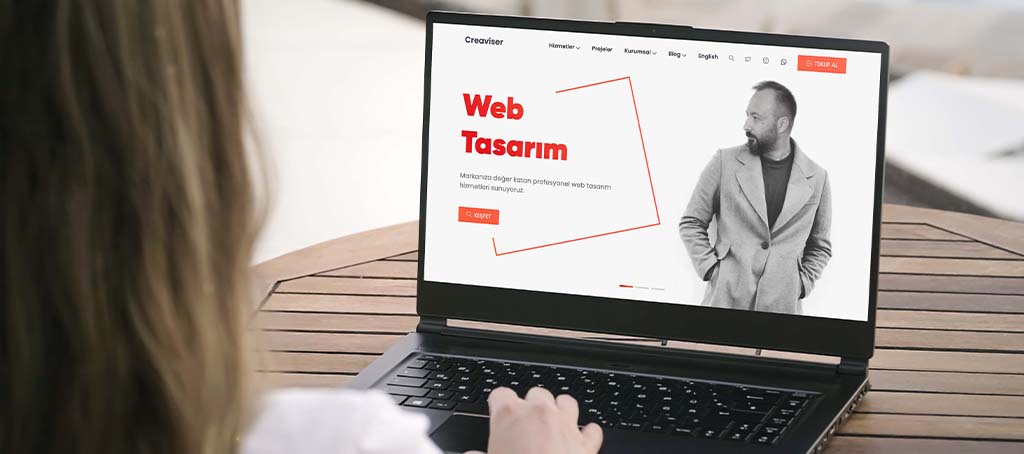 There are many different ways to do this… But don't think of the web design process as as simple as just creating a web template and publishing it! Because your path is long, there are many stages related to web design.
There are comprehensive stages in web design, from the selection and preparation of visual elements to technical coding. In addition, after the website is published, you need to work to improve the performance of the website. Otherwise, it is not possible for you to have a successful website.
For this;
Web design works should be completed in accordance with the structure of the service buyer,
After the site is published, SEO studies should be done regularly,
Work on the speed of the site should continue steadily,
Errors should be eliminated and necessary checks should be made regularly.
All this is vital when it comes to web page design. Therefore, it is not right to simplify web design. Since corporate organizations know this, they try to stand out from the competition in the virtual world by getting professional web design services.
Is Corporate Web Page Design Different?
When it comes to website design, it can be said that corporate designs are a little different. Because corporate design studies require serious preparation before the process.
What kind of preparation?
Like this;
Researches are carried out about the service buyer,
It is determined which elements will be included in the study,
It is determined which elements should absolutely not be,
The approval of the service buyer is obtained at the final stage.
In other words, a comprehensive working process takes place as a result. After all, it is not an easy task… Studies are being carried out for the competitive power of a corporate company in the virtual world. In case of any mistake, the corporate identity is in danger of being damaged…
As a result;
Everything has to be perfect…
Do we have any chance of error?
It is not right to say that you have a chance of mistakes in web design works. Ultimately, everyone makes mistakes, but in a professional work, mistakes should be minimal.
Otherwise, "the virtual world will not forgive."
So How Is This Personal Web Page Designed?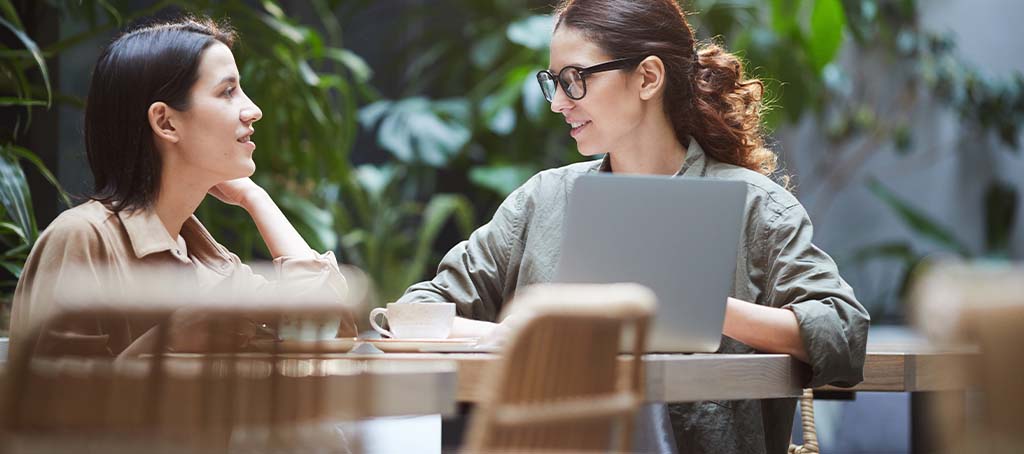 For a personal web page design, targets are first determined. It is important that goals are clear and achievable. Otherwise, setting an impossible goal under current conditions will not bring much success.
Generally, social media supported works are requested for personal blog pages. Websites that interact with social media accounts contribute to the number of followers of social media accounts.
Except this;
Personal websites are now being created to market products or services. For example, you are a good dietitian and you do not do this work under any institutional structure. In this case, you can market services by launching a personal website and running that site with social media accounts.
It's that simple!
Studies in which media elements are predominant in personal website design are highly demanded. Apart from this, there are also designs that are mostly text-based. However, in all of them, SEO work is done regularly after the design. Otherwise, it is not easy to increase the search engine performance of the website!
So How Should E-Commerce Sites Be Designed?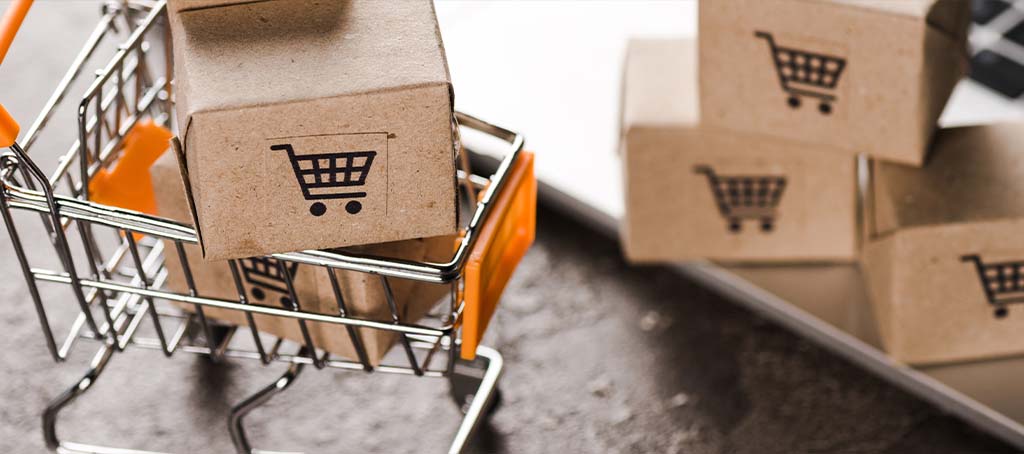 When the subject of web page design is opened, e-commerce sites are among the topics that attract the most attention. Why so? Because everyone is interested in trade, even if it is virtual in some way. For those who have a real store, virtual trading is a revenue-raising method, while for those who start trading from scratch, it is considered a great adventure.
However, it is necessary to be cautious while embarking on this great adventure. Since the website is the most important weapon of virtual commerce, it is very important that your weapon is fully equipped. The way to this is through a successful web design.
The issue can be viewed as follows:
Lack of payment tools on an e-commerce site = No bullet of the gun,
An e-commerce site is slow = you are late in making moves,
An e-commerce site's constant failure = you are constantly hit or hit.
As a result, although the situation is not that tragic, the website design must be perfect for an e-commerce site to be successful. In the design of an e-commerce site, remarkable designs should be supported by successful code studies.
Is It Important For A Design Agency Website?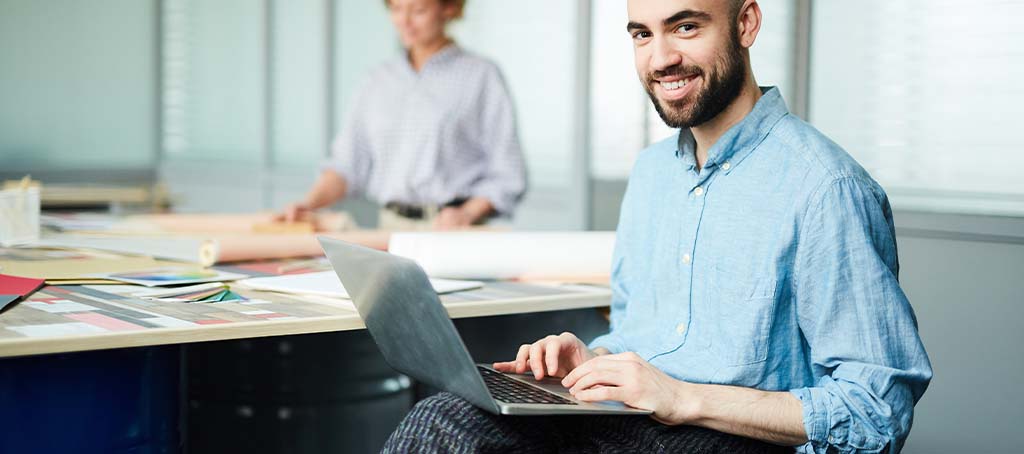 Web page design works consist of endless works. It takes effort to continually improve the performance of a website. Therefore, services from website design agencies provide useful results from the design of the website to its performance.
Of course, if you work with the right design agency.
Since there are many design agencies in the market, you may question what the criteria should be for making the right choice. Then let's help:
Solid references that the agency has,
Case studies they have done before,
What they promised you,
Information on how soon they will deliver the website,
What the scope of the service consists of,
The answers to questions such as what the service costs are should be taken into account.
You may need comprehensive information about what you should pay attention to when choosing a web design agency. For this, we recommend that you take a look at our Best Web Design Agencies article. It can help you because there is a comprehensive study of design agencies.
The right design agency guides you from the very beginning to the end of the process. It starts by first revealing your current situation. He doesn't try to make you believe in something that won't happen by giving you empty promises anyway. He knows the lies will come out sooner or later.
It provides a comprehensive overview of what is needed to achieve the best results. Makes a plan for the whole study. It transfers all progress to you step by step. When the web design work is completed, it works on the performance of the website for the scope of the service. In short, it does everything needed for your website without you telling it.
Professional Creaviser can be recommended when it comes to web page design services. Creaviser is a design agency that offers unique solutions in website design with its professional team.